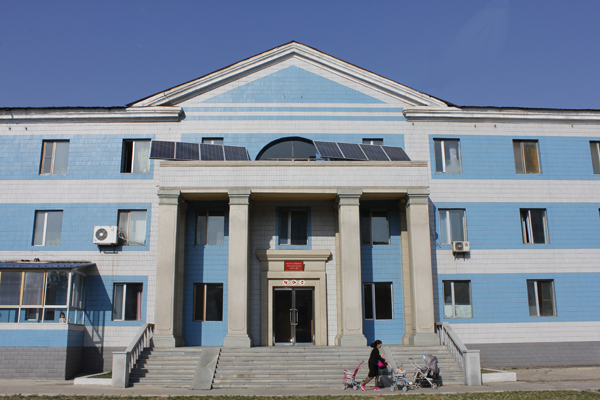 Nursery opened in October 1958 according to the state measure to institute nursery system in factories and enterprises with the number of over 20 staffs.
The total floor space is 490m2 and the accommodation capacity is 45.
It ensures healthy growth of children by feeding them over 10 varieties of provisions every month with the regular provision from the state as listed in the state provision standard.
There are complex amusement hall and wading pool in the nursery.