The mission of the Faculty of Education is providing in-service training, education of newly appointed teachers and offering foreign language training courses to the teachers and researchers of the university for their foreign language improvement.
It was established in Juche104(2015).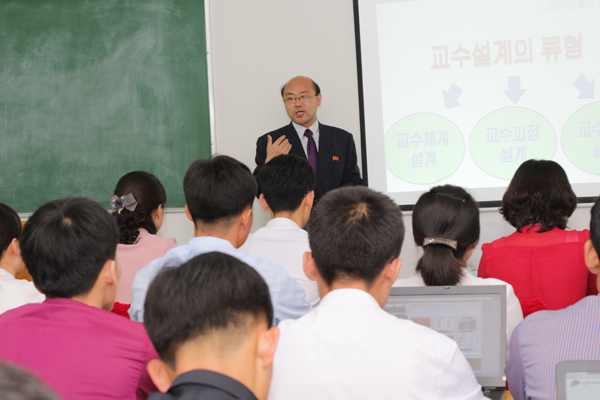 It has one department (Department of Pedagogics) and one foreign language training institute.
It consists of over 10 teachers and researchers.