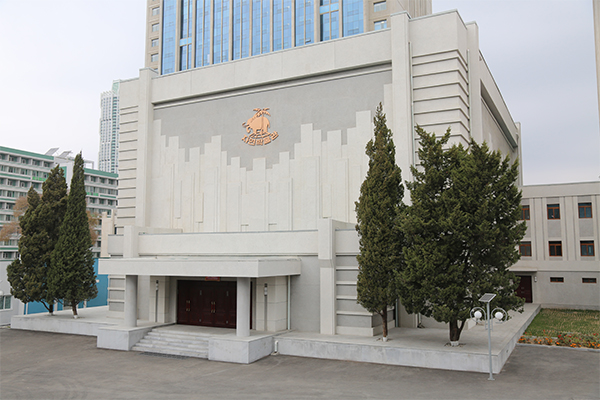 The museum opened in April 1976 and its total building space is 2 400m2.
April 2019 saw a reconstruction of the museum and the increase of total floor space to 2 700m2 and plottage to about 4 000m2.
The 3-storeyed museum has show-rooms for fossil organisms, minerals, rocks, plants and animals with 10,000 pieces of specimens and samples of 5,000 kinds of animals and plants, minerals, rocks, fossil organisms.
Many of them are presents given by the great leaders
Comrade Kim Il Sung, Comrade Kim Jong Il and Comrade Kim Jong Un.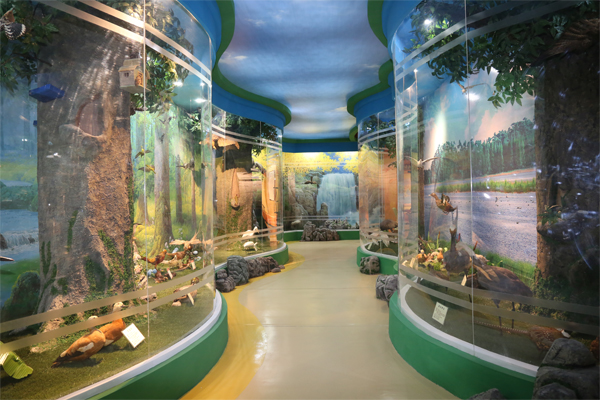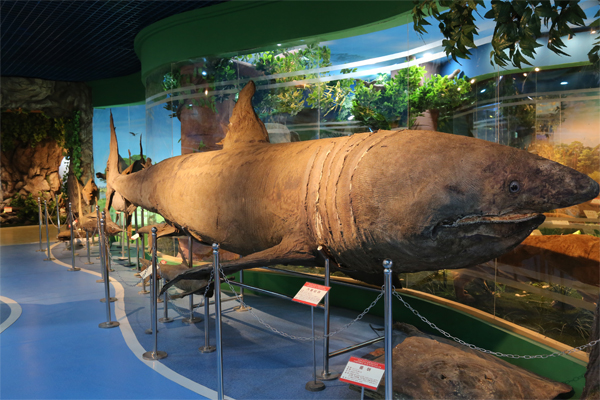 The museum caters for collection, investigation and preservation of data for evolution of the nature and its law and investigation and display, dissemination and scientific exchange of domestic natural resources of various kinds.