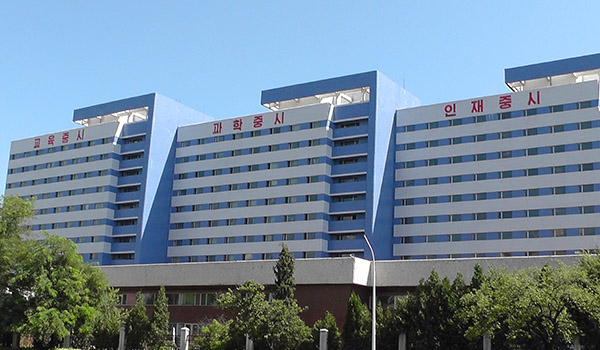 Dormitory No 14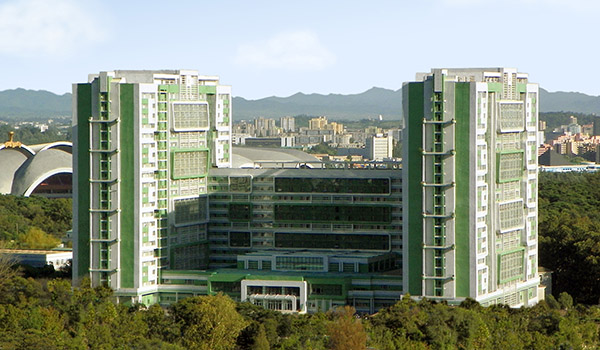 Dormitory No 15, 16
On the campus of Kim Il Sung University, Dormitory No 14, 15 and 16 can be found and they are so well-equipped that can provide convenience to the students.
The total area of Dormitory No 14 reaches 28, 000m2, and 49,000m2 for Dormitory No 15 and 36,000m2 for Dormitory No 16. The Dormitory No 16 can accommodate 8,000 students.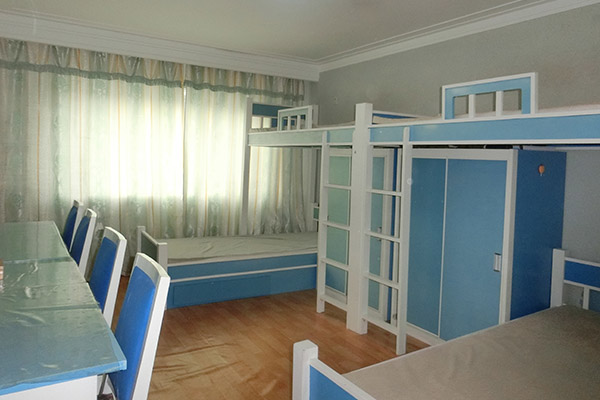 In every room of the dormitory, there is a bunk bed, wardrobe, chest of quilts and a desk as well as a washroom and a restroom.
You can see a study room and table-tennis court here.
After morning class students do self-study or enjoy doing sports and entertainment such as table-tennis and so on.