At Kim Il Sung University there are several well-equipped canteens for boarding students.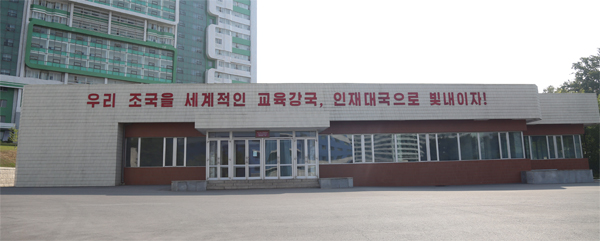 Canteen No.5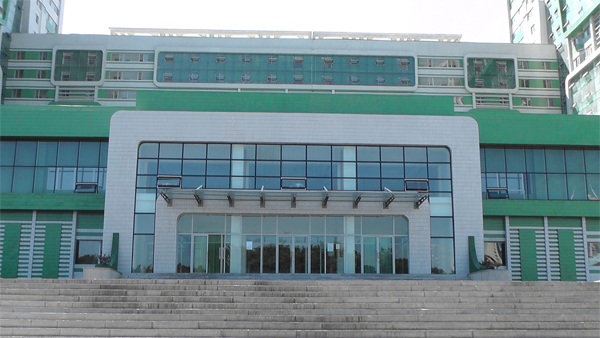 Canteen No.6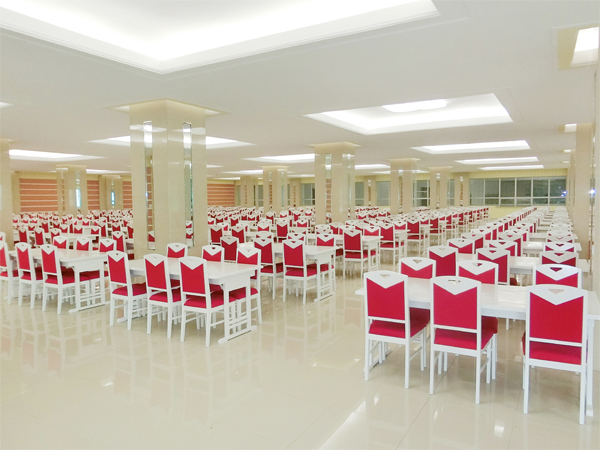 Hall of Canteen No.6
The students' canteen No 6 consists of three floors with two sub-units in it and it can cater for 2,888 students for each round.
The canteen serves various kinds of tasteful soup and dishes to students.